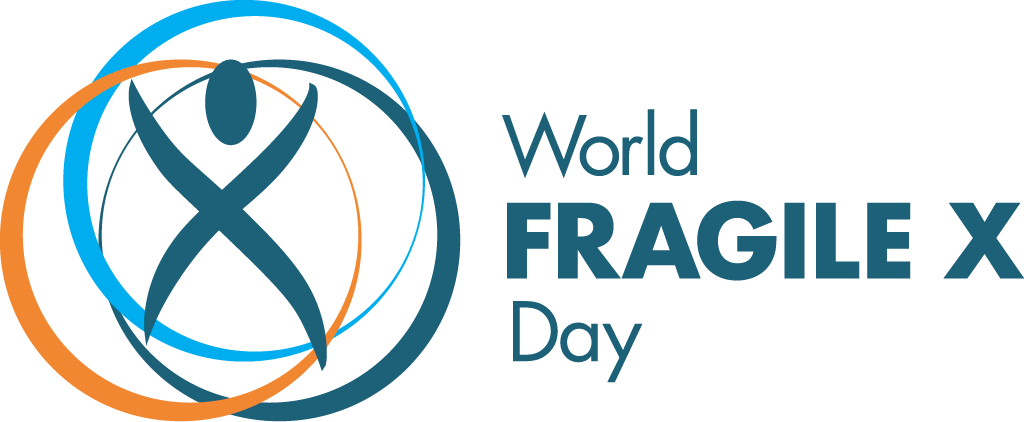 Every year on July 22, FRAXA Research Foundation and partners celebrate World Fragile X Day with communities around the world. Join Us!
World Fragile X Day celebrates families impacted by Fragile X and highlights advancements of research to find effective treatments and ultimately a cure. On World Fragile X Day we shine a light on Fragile X by illuminating monuments and landmarks around the world. We gather with friends and family to celebrate loved ones who shine in the face of Fragile X. FRAXA launched World Fragile X Day in 2021.
As the most common inherited single gene cause of autism, Fragile X is the best key we have to solving autism. Treatments for Fragile X are also likely to help people who have Alzheimer's or other brain disorders.
Join Us: Raise Fragile X Awareness
World Fragile X Day is for everyone. No event or activity is too small to help raise awareness. All are welcome to participate and join in the fun!