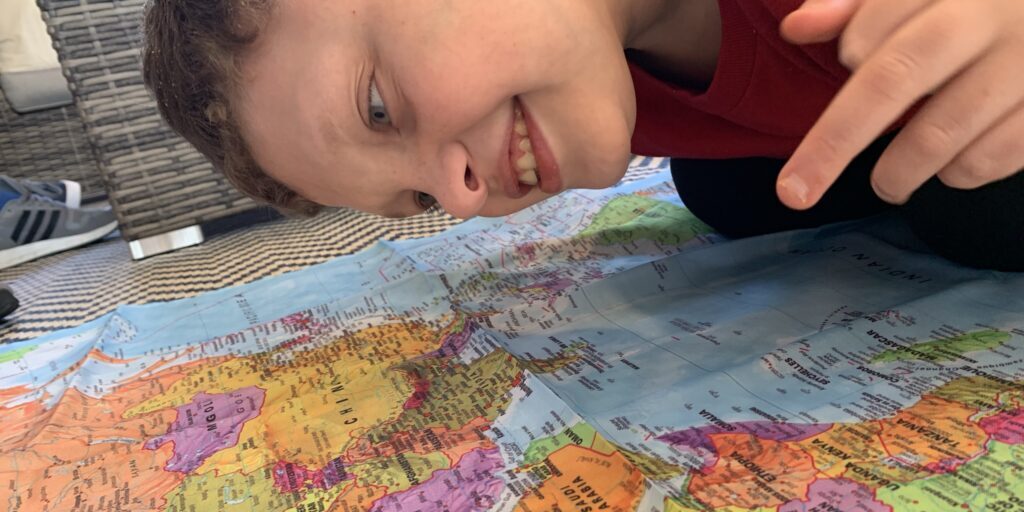 In honor of World Fragile X Day, we invite you to immerse yourself in the joy of coloring with our specially created coloring pages. These downloadable resources offer a creative outlet for self-expression while raising awareness about Fragile X syndrome. Together, let's make a positive impact, one colorful stroke at a time.
You can share the pages with friends, families, schools, libraries, any place that loves to encourage creativity!
Be sure to share your finished masterpiece with us! Take a photo of the artist (of any age!) with their finished design and email it to hroos@fraxa.org ! We will create a short video sharing all of the pictures submitted to us by 5 pm ET on July 21 to share on World Fragile X Day!
Download the coloring pages today and join us in celebrating World Fragile X Day!