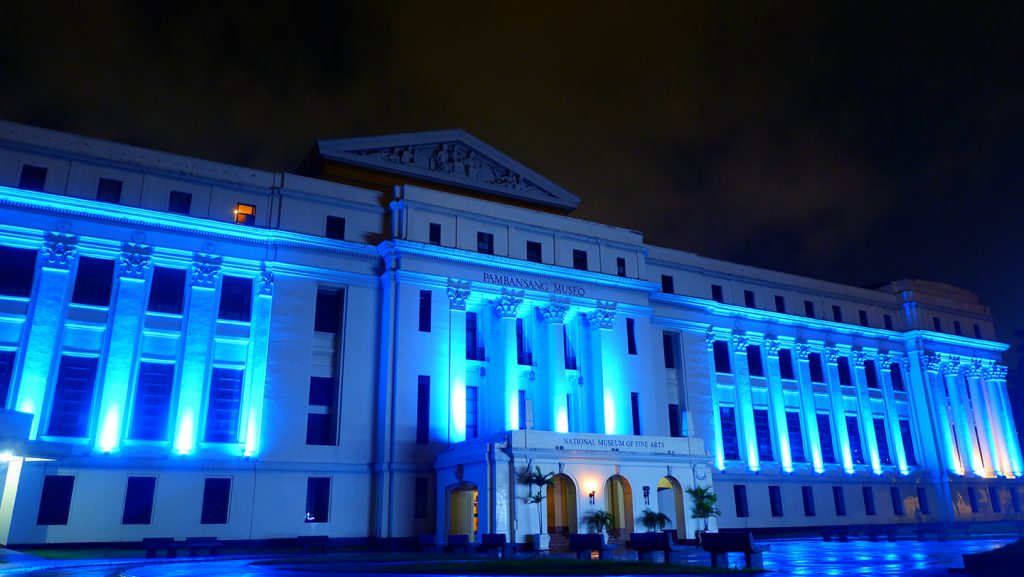 The National Museum of the Philippines illuminates in Teal for World Fragile X Day.
The National Museum of the Philippines (NMP) is one of the 285 historical buildings from 12 countries participating today, July 22 in the World Fragile X Day as it illuminates its museums in Manila.
World Fragile X Day honors families affected by Fragile X syndrome (FXS) and pays tribute to researchers around the world who untiringly seeks cures to a very rare disorder, called Fragile X. With the advocacy to raise awareness and mobilize support in the mission to find the cure for the disorder, we participated in this global campaign by drawing attention to our historical landmarks in Manila.
The Teal Illumination Activity is an imagery of a light spotlighting the mission to seek attention and spread awareness about FXS and gather support across the globe. The activity is organized by FRAXA Research Foundation, a nonprofit organization based in the US whose pursuit is to accelerate progress towards research and development on FXS.
FXS is a rare genetic disorder that is the most common known cause of inherited intellectual disability and the single leading known gene cause of autism. It is a condition determined as a reason for the manifestation of some developmental problems such as intellectual disability, learning and behavioral challenges, cognitive impairment, and sometimes physical characteristics.
With research as one of its core mandates, the NMP strongly supports FRAXA Research Foundation and its advocacy to find a cure to this rare genetic disorder, motivated by a shared conviction on the value and impact of research to the community and its development. Likewise, we continue to honor medical front liners and researchers worldwide in their efforts to combat the COVID-19 virus.
The NMP Central Museum including the National Planetarium remain open on a limited capacity to serve the public. Museums are open Tuesdays to Sundays, 9 am to 4 pm, online reservation is a must. Those interested and qualified to see the Fine Arts, Anthropology, and Natural History exhibitions at the NMP, should make a tour reservation online through reservation.nationalmuseum.gov.ph at least a day before the preferred schedule.
Let us all support Fragile X World Day!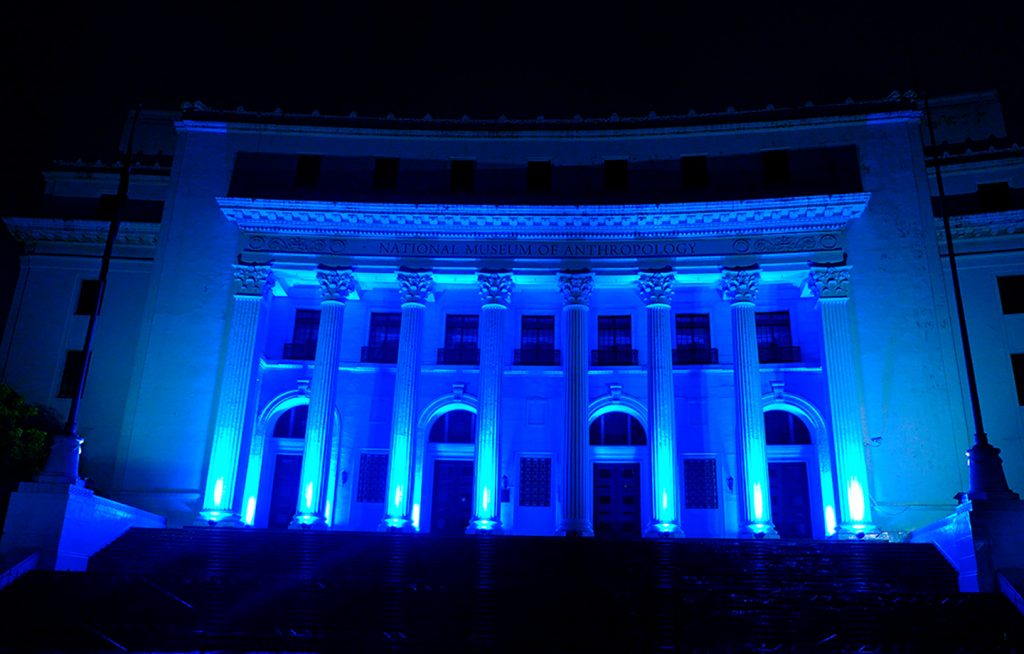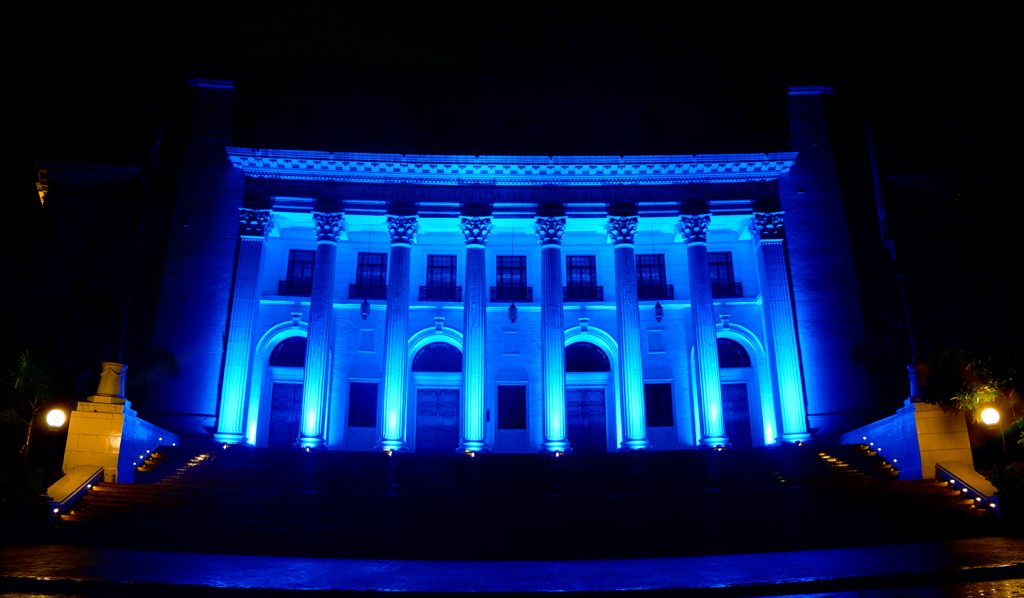 Photo by Joeyson Dangan and text by NMP MSD
© National Museum of the Philippines (2021)