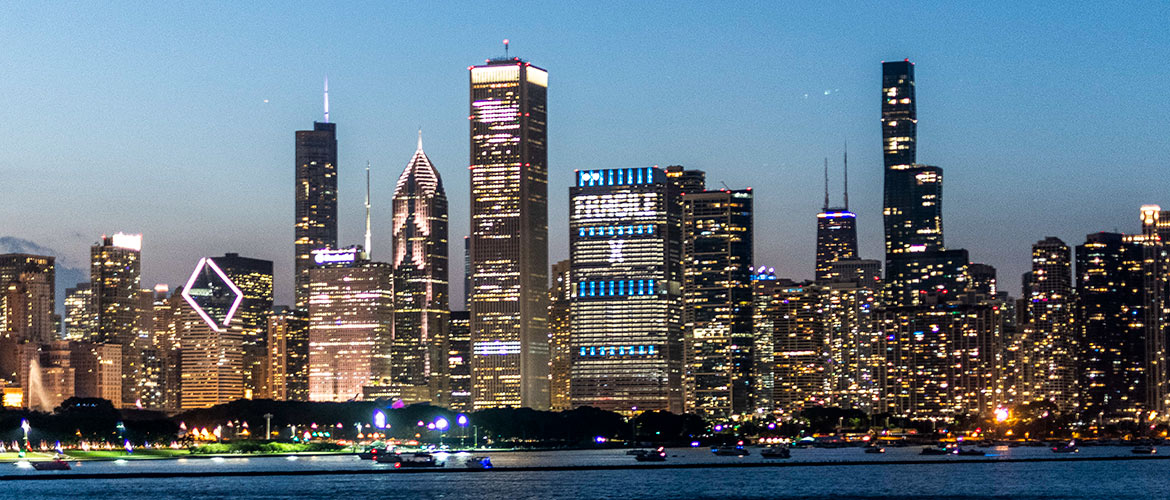 The world shone brightly on July 22 for World Fragile X Day, a global initiative of FRAXA Research Foundation. An impressive 383 locations around the globe lit up to promote awareness and highlight the progress of Fragile X research.
While it is difficult to pick a favorite lighting, Chicago's Blue Cross Blue Shield building sparked the most excitement by displaying "Fragile X" in big bright letters. Blue Cross Blue Shield also featured a page with information on Fragile X syndrome and World Fragile X Day.
Many new countries joined our efforts this year. First-time illuminations were seen in Austria, Denmark, Indonesia, Italy, Portugal, Uruguay, and the United Kingdom! There were illuminations in 18 countries on 5 continents!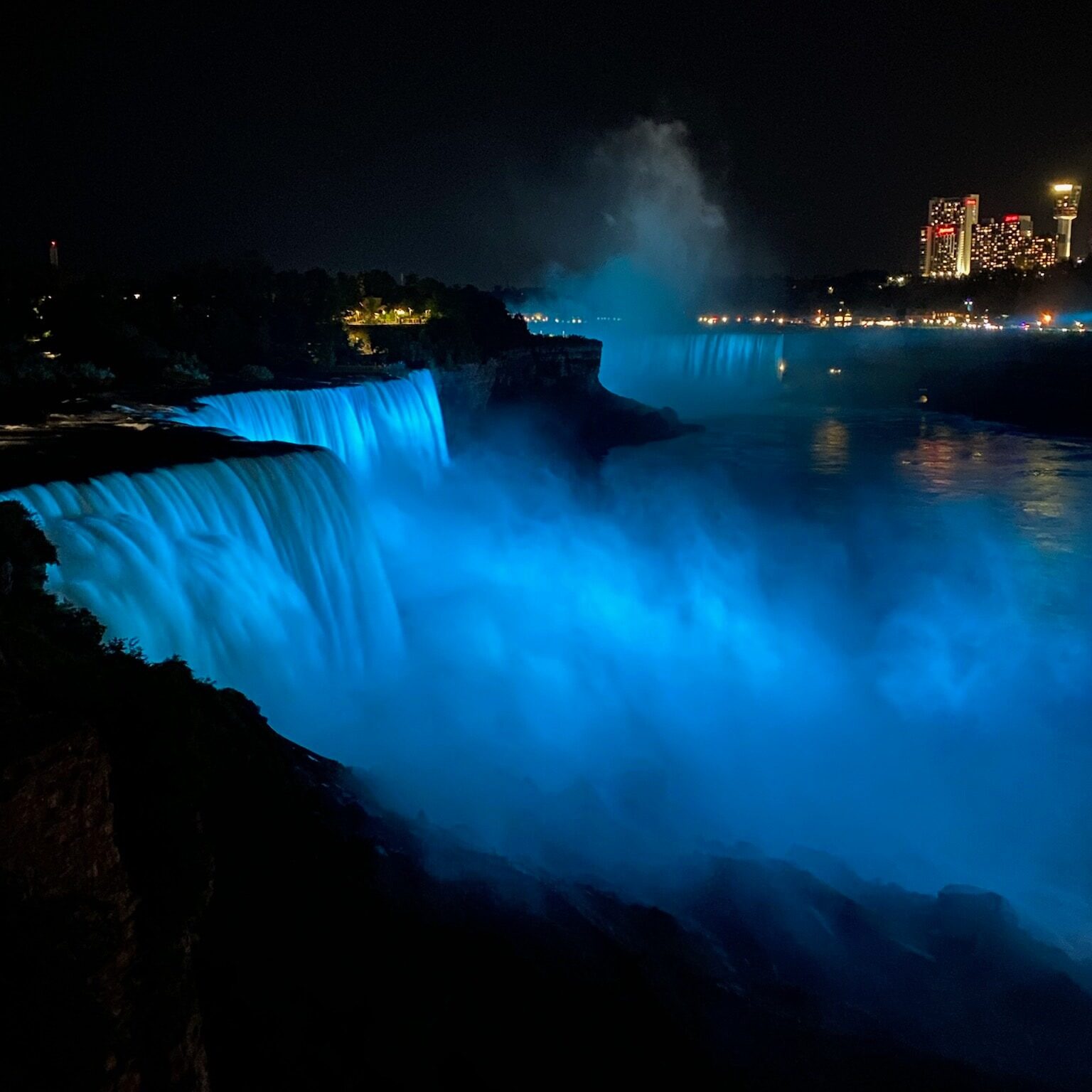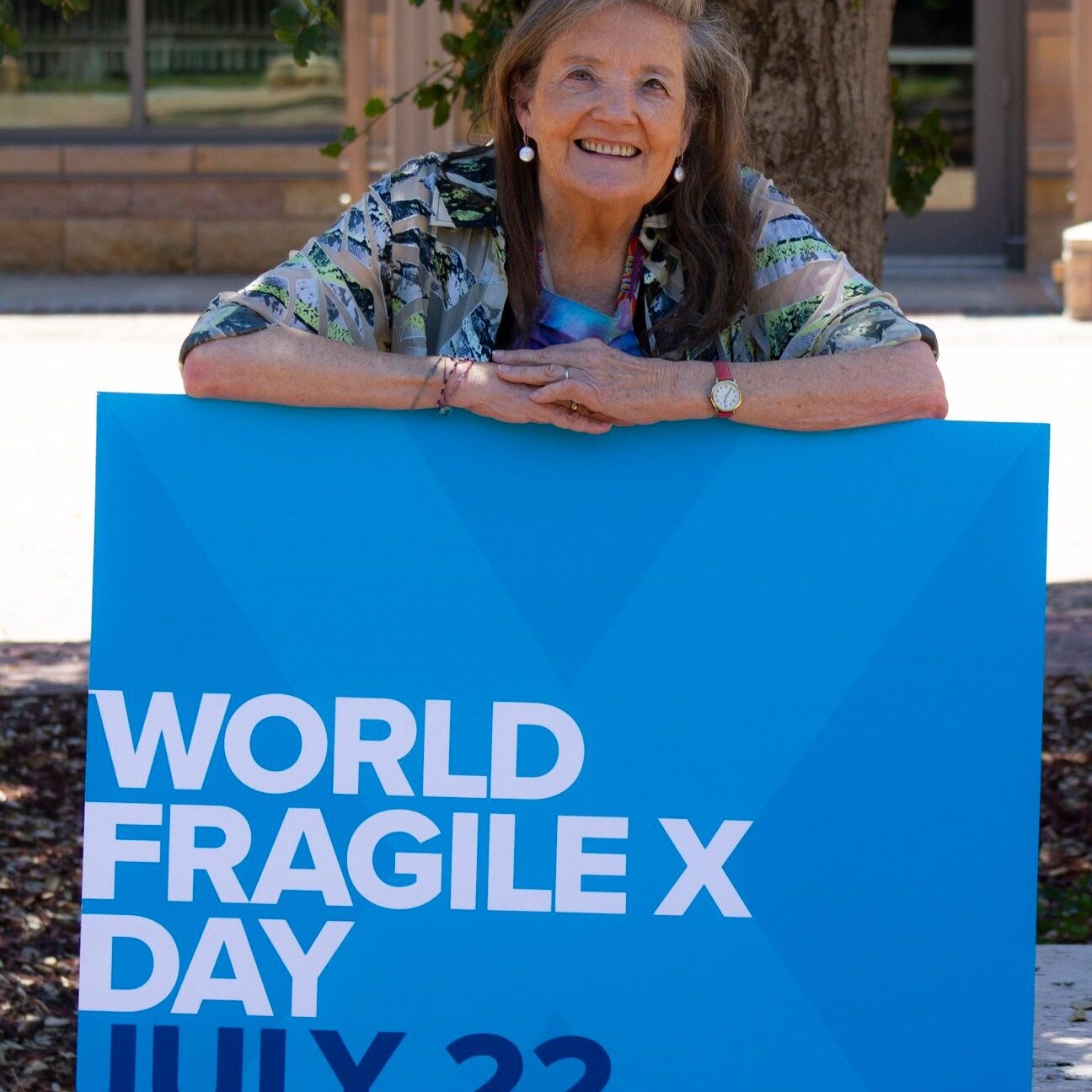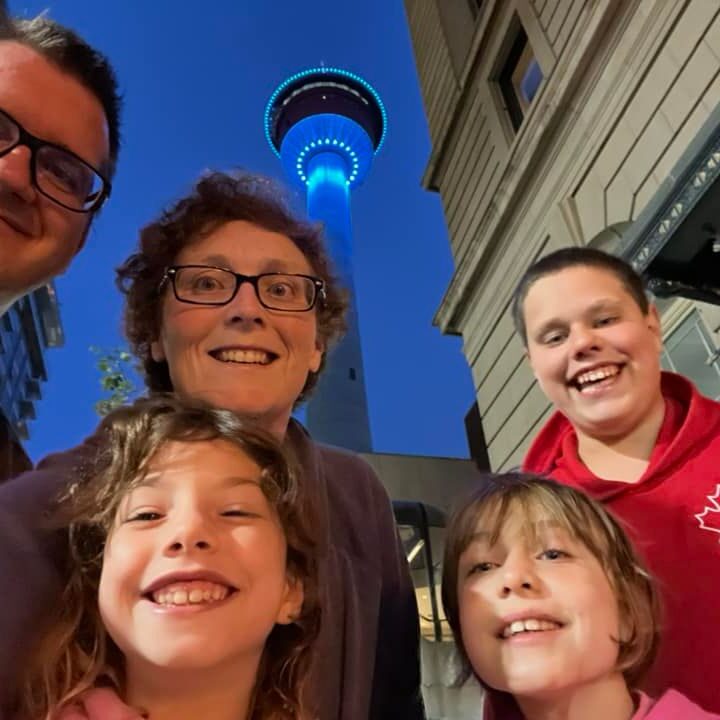 It was wonderful to see so many participants eager to share Fragile X information on their social media networks, which significantly enhanced the reach of World Fragile X Day. Locations without lighting capacity shared Fragile X infographics and information with their followers as well. Volunteers in India developed social media films for the Fragile X Society of India, providing educational material to individuals all around the world, as well as many illuminations across the country.
The Fragile X Association of Australia secured illuminations in every territory and state, while the Fragile X Foundation of Canada increased its illuminations from a handful in 2021 to over 40 in 2022!
For the second year, FRAXA collaborated with WuXi AppTec to host a webinar, "Fragile X Syndrome: Innovative Approaches to Finding a Cure," which featured 35 notable speakers and numerous Fragile X parent organizations around the world.
We were proud to honor Dr. Kathryn Whitehead with the FRAXA Ingenuity Award, and volunteers Kelly Randles Coleman and Jennifer Puett with FRAXA's Global Vision Awards. Awards were presented by Jen Newsome of the Fragile X Association of Southern California, Clara Tang from Healx, and Zynerba's Stephen O'Quinn.
Plans for World Fragile X Day 2023 are already underway! To be a part of World Fragile X Day 2023, reach out to Holly Roos at hroos@fraxa.org.